We're Just Party Animals!
If you're anything like us and our dogs, we enjoy a little clowning around now and then. The only objection we've ever received was when Penny flat-out refused to Trick or Treat as a Dalmation. Maybe it's a breed thing?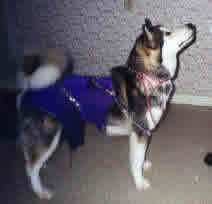 Holly is a Roaring 20's Flapper for Halloween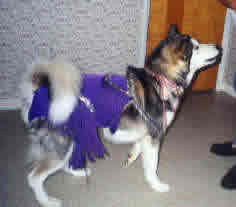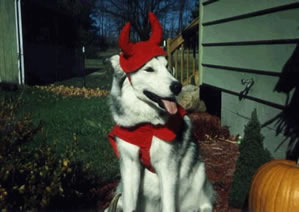 Shelby - You Little Devil!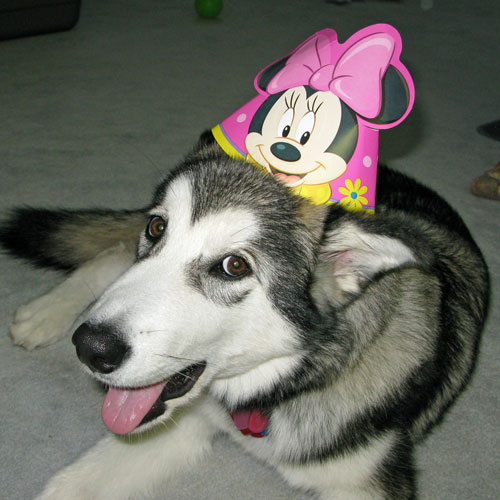 Kiska Party Animal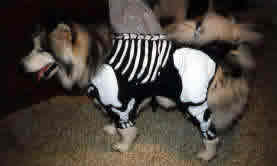 Tova - is that all hair or are you a just a skeleton?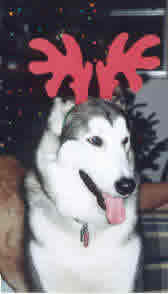 Koani Deer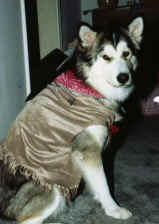 Cowgirl Penny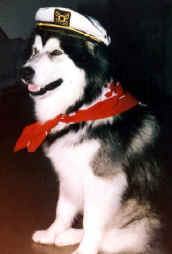 Sailor Shadow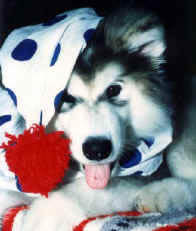 Homer the puppy clown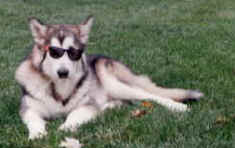 Cool Hoove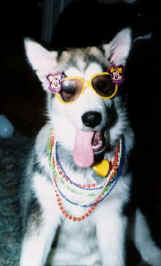 Penny's Jewels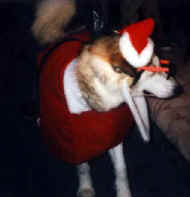 Santa Hoover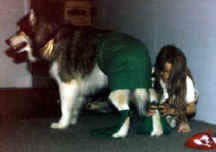 Penny as the Little Mermaid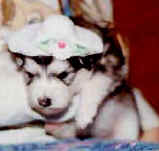 Puppy Fashion (River 5 wks)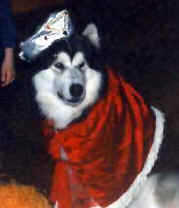 King Shadow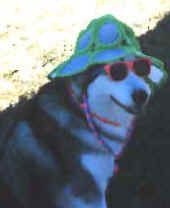 Dahling one musn't take these dog shows So seriously!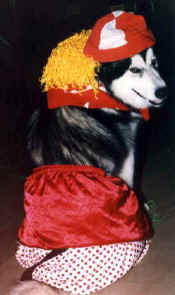 Cheerleader Shadow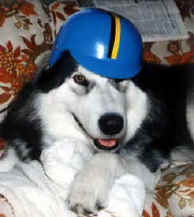 Shadow Crash Test Dummy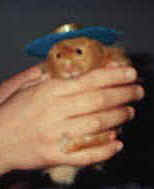 Hamster Diva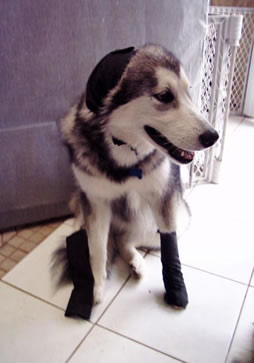 Mocha as Catwoman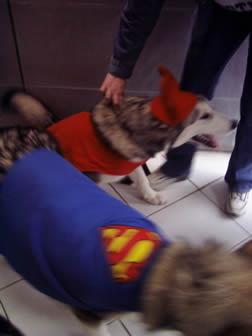 Superman as Superman with Shelby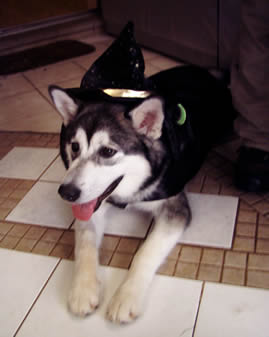 Juno the Witch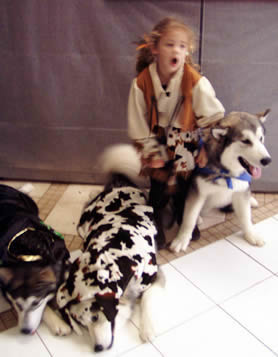 Juno, Dreamer the cow and Superman with Sophia